English has emerged as a world language today. It has not at all remained the language of a single country, England. It is used as an official language in almost 54 countries and there are more than 1500 million users of this language. 
Many linguists believe that English language is absorbing aspects of cultures worldwide as it continues to grow. It is referred to as a world language and is no longer the exclusive cultural property of the native English speakers. 
Of course, English is today, one of the 18 'recognized' languages in India. It is no longer considered to be the language of British. According to Randolph Quirk of London University, 'English is not the private property of Englishmen. There is no copyright in the use of English and we cannot demand the users of English in other countries that they pay royalties for obeisance as though the language carried British patent.' According to Prof. C.D. Narasimhaiah also the 'term English is no longer restricted to the language spoken in the British Isle'. So, English belongs to anybody who uses it. Indians use English as a second or third language but it has become a part of our ethos and it may be said that English has been Indianized. Of course, the credit in this case goes to the creative writers like R.K. Narayan, Mulk Raj Anand or Raja Rao. 
In the recent past, regional varieties of English or Indian English was considered bad or substandard English but today Indian English is being accepted or recognized by the English speaking counties also. However, when it comes to a classroom situation in India, the scenario is, at times, quite disappointing. 
Therefore this paper is an attempt at identify hazards in the learning of this language and it is also proposed to bring about a change in the perspective of these learning of English by providing solutions to their problems. 
The hazards in learning this language are as follows: 
The colonial impact

 

Low confidence level of the learner

 

Mother tongue influence

 

Limited Circumstances or lack of proper exposure

 

The English teachers image

 

Previous learning

 

Complexity of tasks

 

Lack of motivation
Lack of sensitivity to the value associated with the use of language
Common errors in Indian English
Culture specificity of language

 
Dr. P. Talgeri refers to an anecdote about A.P. Chief Minister, C. Naidu's election campaign in Haryana. The audience comprised farmers and the C.M. was given a Hindi text of speech to read but the audience became restless to see his efforts in Hindi. The C.M. could smell this and addressed the farmers in English. 'The farmers did not only enjoy his Telgu English but were also visibly proud of the fact that somebody addressed them in English'. This incident, according to Dr. P. Talgeri points at the changed perception of English language. Another significant point regarding this episode is the C.M. used English with Telgu intonation and he proved to be a successful communicator. The C.M. spoke nothing but Indian English. It is high time that we feel proud of Indian English and do away with the colonial impact. 
Indian writers in English like Raja Rao who value 'a dialect which will some day prove to be as distinctive and colorful as the Irish or the American' have certainly contributed to the recognition of Indian English all over the world. A poetess like Mamata Kalia also contributed to the Indianization of English at semantic and pragmatic levels: 
I no longer feel I'm Mamata Kalia
I'm Kamala
Or Vimala 
Or Kanta or Shanta 
I cook, I wash
I bear, I rear
I na, I wag
I sulk, I sag
In these lines, the names and the acts have been institutionalized and the poetess has also successfully depicted the plight of the typical Indian housewife.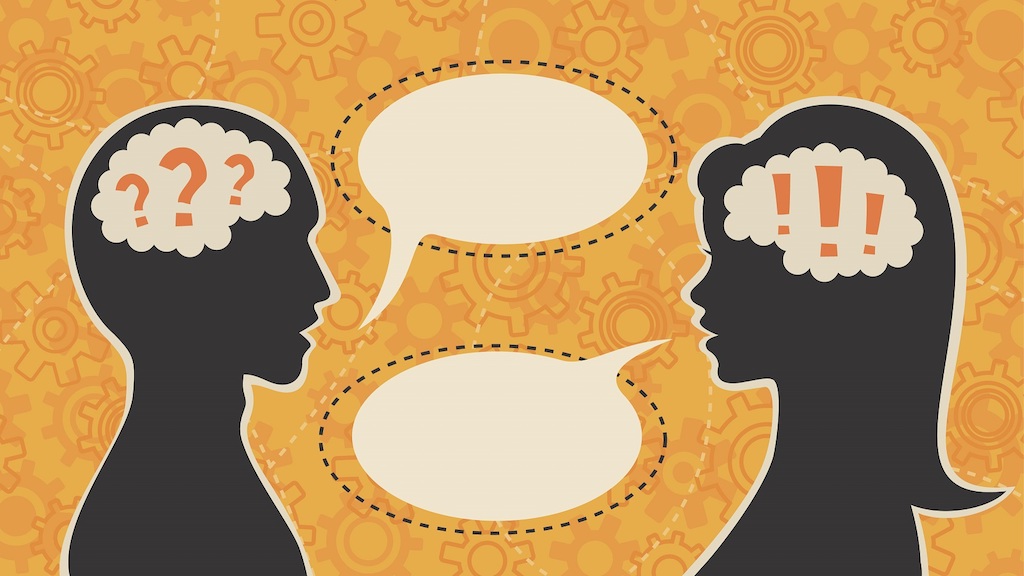 Therefore, it is suggested that Indians have to do away with the colonial impact in order to inculcate confidence among the learners of English.
Therefore, it is concluded that learners should be made conscious of the process of acculturation and the changing status of Indian English. Also, a linguistically tolerant attitude towards the navigation of English should be developed and English should be perceived not as 'below' other Englishes but 'beside' them. The perception of this 'Other' variety should not be negative but a positive one as it is high time that we become really a 'liberated country' and her 'liberated citizens'.